I am so glad you are here!
Come in and stay a while...look around!
I am a children's photographer located in Lincoln, CA.
"Children are honest and raw in expression, they are not afraid to laugh and be silly in front of the camera, they don't judge and see the world so innocently."
My heart is in capturing KIDS of all ages.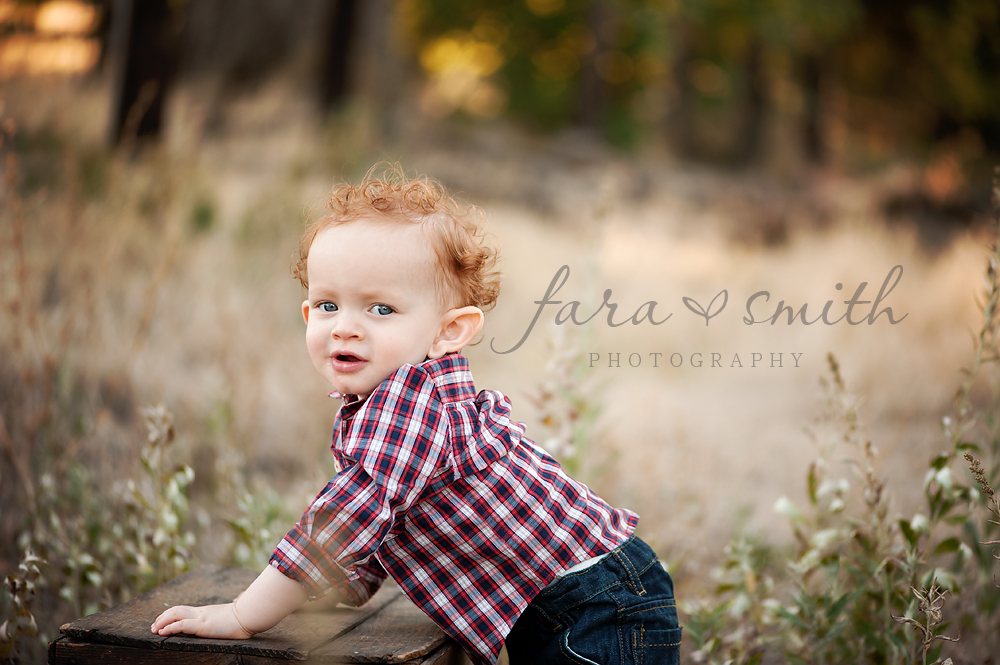 Oct 31, 2013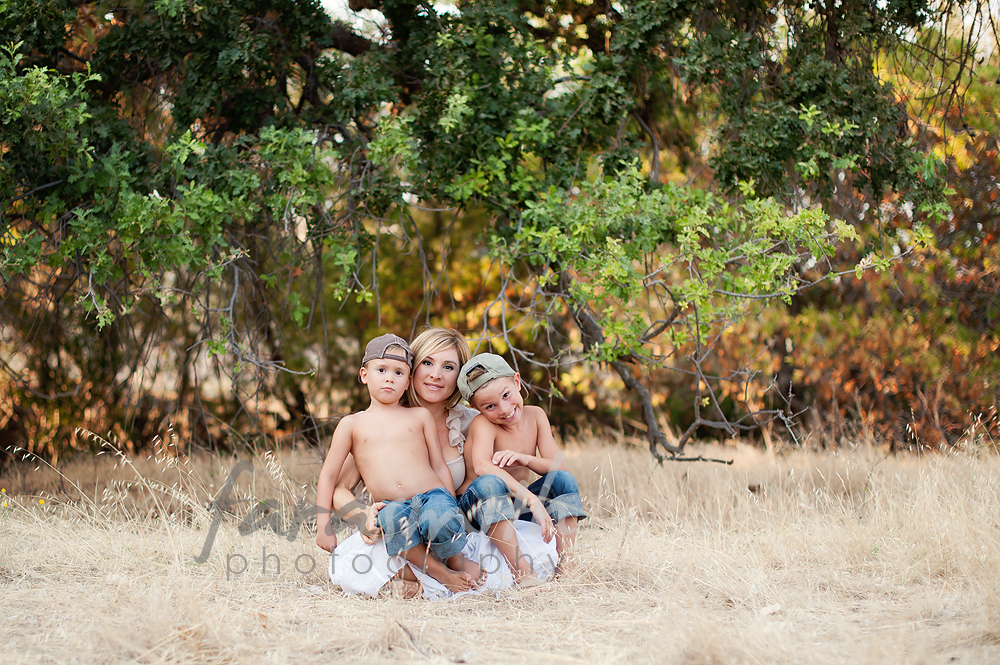 Aug 07, 2013
Jun 19, 2013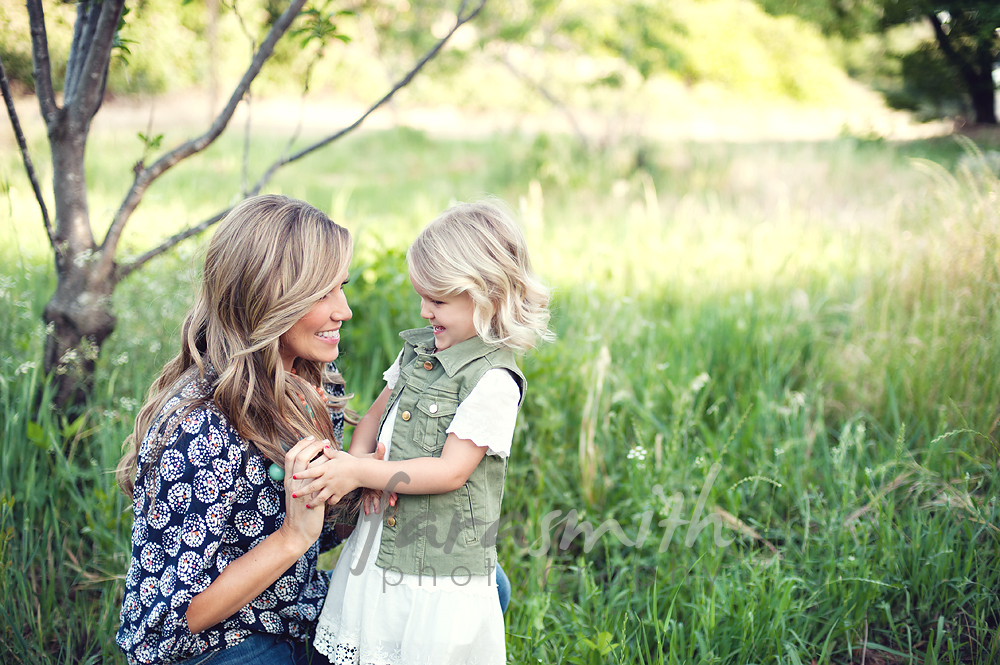 May 25, 2013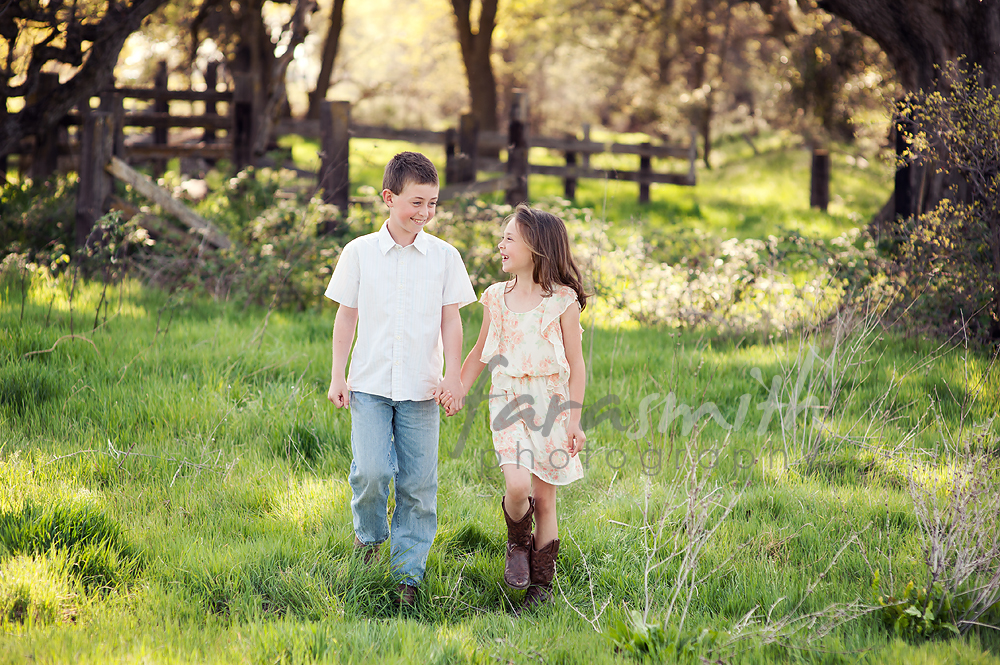 Mar 31, 2013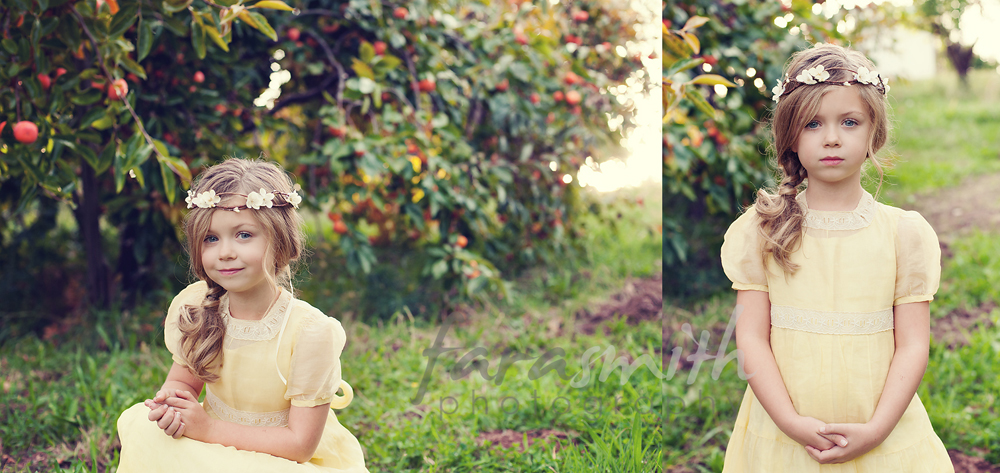 Mar 29, 2013
Most Recent Posts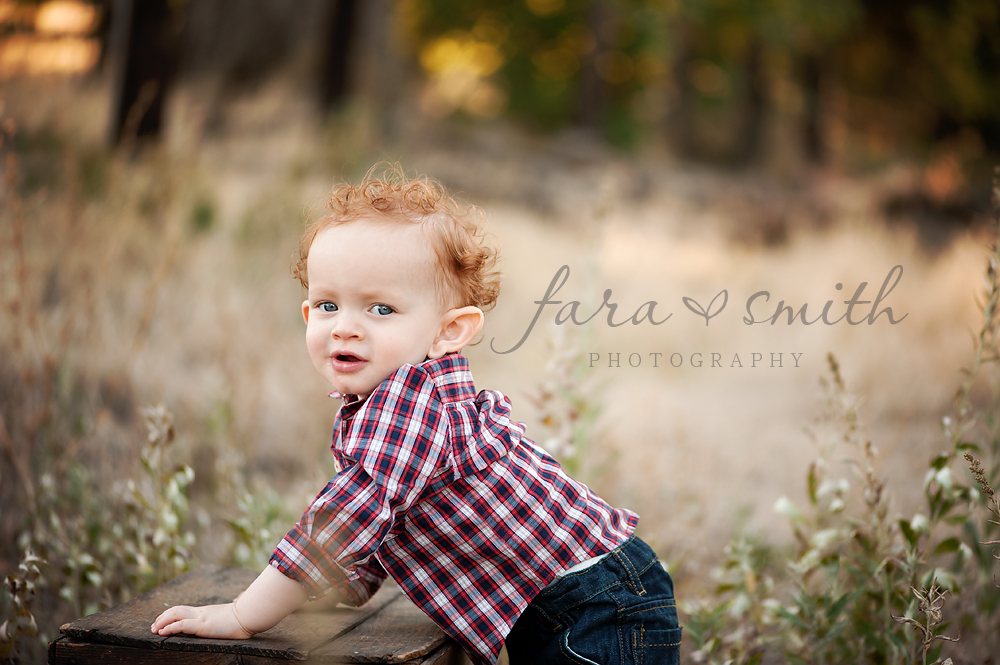 Oct 31, 2013
Ok…I have had the pleasure of shooting some pretty amazing kids in the…
read more

»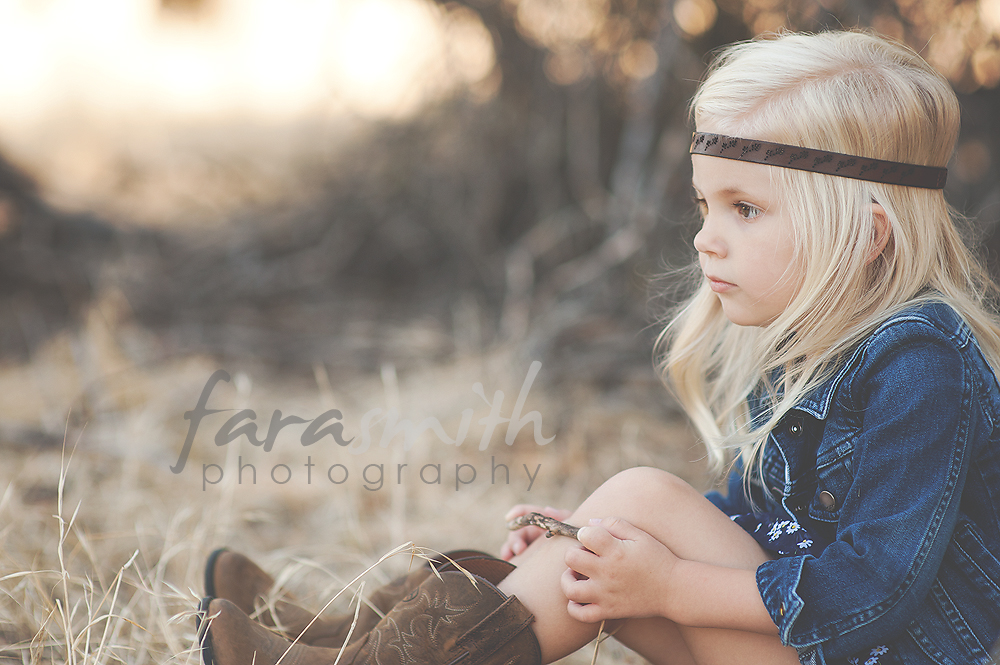 Aug 24, 2013
If I could keep you little, I'd hum you lullabies.  But then I'd…
read more

»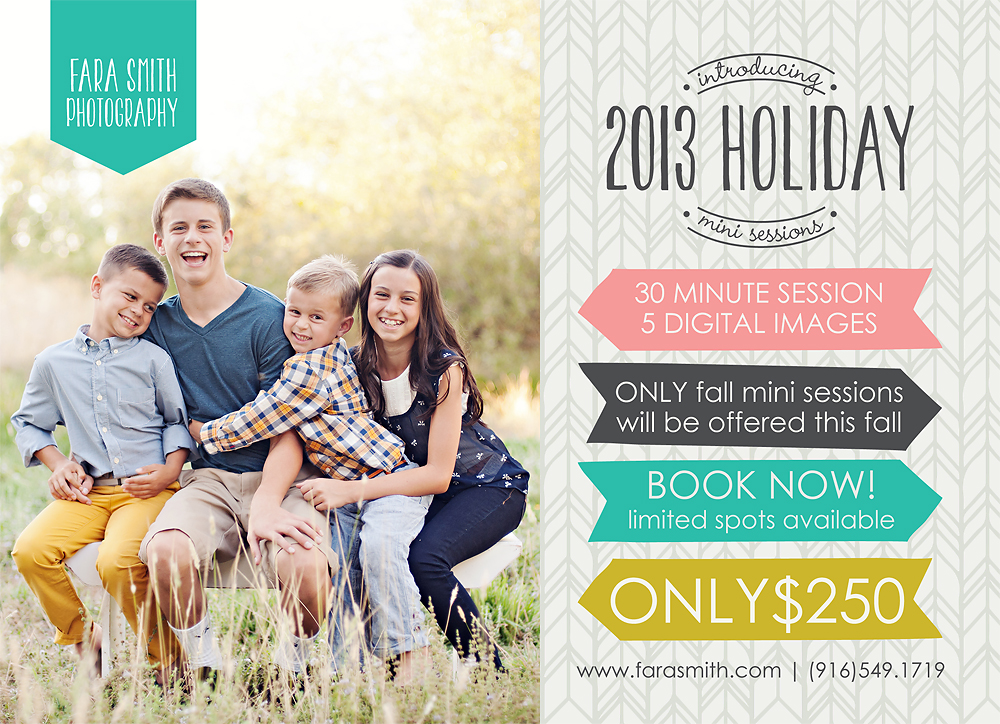 Aug 07, 2013
I know it is hard to believe that fall is just around the…
read more

»
see more

»